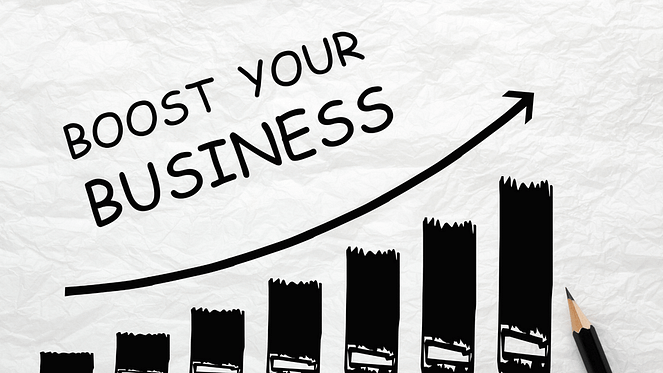 One of the most common problems I see with new business owners is that they want to appeal to everyone. They think whatever they have is something that everyone wants.
In 100% of cases, that's not true.
There are still people who don't have Facebook or Instagram. People who have never made a purchase on Amazon or walked into a Target.
The key to success is to go small, like what Chris Lopez of www.kettlebellworkouts.com did.
He started his personal training business in 2001. He also had a family (5 kids), so spending hours in the gym wasn't an option.
On top of that, they picked up and moved to the Costa Rican jungle, choosing to live off the grid in a house built from shipping containers. That's pretty unique and interesting.
Trying to lug a bunch of weight lifting machines and equipment out there was impossible, so he had to develop a minimalist training style. His only equipment today is a few kettlebells and a pull-up bar.
"This blog is about me teaching you how to do the same… getting lean, strong, and athletic while training less than 2 hours per week in the comfort of your own home or wherever you want to be.
If you're into long, arduous workouts that leave you gassed and feeling like you got hit by a truck… then sorry, I'm not your guy."
Right there, he's making his audience tiny. And letting a bunch of people know that he's not right for them. But if you're in his target audience, that statement is very appealing to you.
He goes even further than that. Since Chris is over 40, he focuses his training and education on men who are over 40.
Because he chose to go small, he can write specifically to the needs of that pocket of people. He talks a lot about aging men's unique physiology and how that affects their workouts and life. This helps demonstrate he understands the unique problems they face.
When you go narrow, it also allows you to put your flare or twist on the business. Chris can talk about his family, choosing to live an off-grid lifestyle, minimalist living, and other topics that can attract a blend of people to him.
This blend gives him plenty of opportunities to build a relationship with his audience without talking about his product or constantly selling.
He's able to talk about things other than his product to build a relationship with his audience. This allows him to create a deeper connection without always selling. Something I'm sure his audience appreciates.
He can share other parts of his life people might find useful or interesting to capture and hold their attention. We'll dive deeper into why that's important in the next Pulse Check.
Now let's look at Lisa of www.moveitmama.co.nz, who teaches at-home yoga workouts to moms. She also goes for the minimalist, short session training style. "No equipment, 20 minute workouts."
Similar to Chris but also completely different. Lisa has carved out her own tiny corner of the internet. She appeals to busy at-home moms who don't like working out with weights or going to the gym.
On the surface, Chris and Lisa offer pretty similar workouts aimed at keeping you strong, healthy, and lean with minimal equipment. But how they talk about their respective program is worlds apart.
By excluding certain people, they're able to appeal so much more to those who matter to them.
Try to imagine for a second, creating a fitness business that appeals to both of these groups simultaneously. I'm not even sure where you'd start.
Don't be afraid to go small and narrow with your business, especially when you're starting. Even Amazon started by only selling books that were hard to find in local stores. The first book sold was "Fluid Concepts and Creative Analogies: Computer Models of the Fundamental Mechanisms of Thought."
Talk about appealing to a tiny audience…
I hope this has given you something to think about with your audience. Maybe a few ideas are forming about how you appeal more to a narrow audience.
In the next Pulse Check, we'll talk about the Goldilocks Equation of how much value to give to your audience.
Here's a hint… It's not about how much you share but about what you end up sharing with them.
In a world of information overload and so many places to go for the same information, this is important to stand out.
Stay tuned.