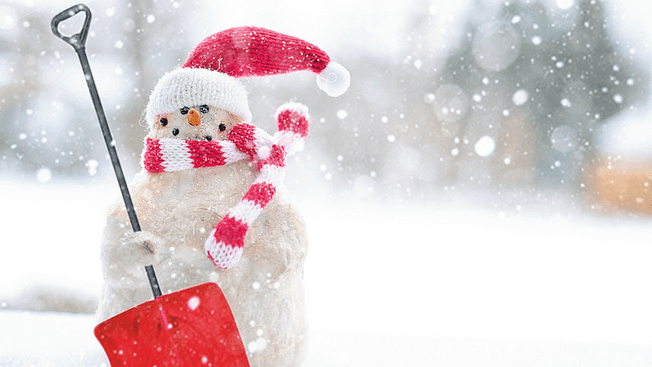 I hope you're able to enjoy some time with your family and end the year on a good note.
Today's Pulse Check will be a little shorter because I'd rather you focus the time on those around you rather than a screen.
That's what life is all about, isn't it? Finding ways to build deeper connections with those you love and care about and getting every moment you can with them.
I know we were taught in school and society to chase success, money, and a bunch of other superfluous things…
But time and time again, the biggest regret people have on their death bed is that they didn't spend more time with those they loved or doing the things they loved. Just about everyone believes they worked too much and squandered the good things in life.
I know as healthcare professionals, this is a tough balance to find. Our line of work has a higher calling than most. We give others more of those precious moments with their loved ones, which makes it difficult to say no when the call comes.
(If you find that balance let me know.)
My goal in 2021 and beyond is to find more ways to tip that balance towards those I love while still being able to make that positive impact and allow more families to have more memories together.
I choose to do this now by helping healthcare professionals like you who are ready to tip that balance towards their loved ones. Whether that means finding a way to work a little less each week or leave the hospital grind all together.
We can do this by creating an online revenue stream (or full-fledged business) selling our expertise. The knowledge we've worked so hard and so long to accumulate can now be uncapped from the physical amount of hours we're able to work and magnified to achieve a greater impact.
As of publishing this the Course Creator Academy is closed so we can put our focus on the final cohort of beta students. If you'd like to be notified when we launch the full program head over to the courses page and get on the waiting list.