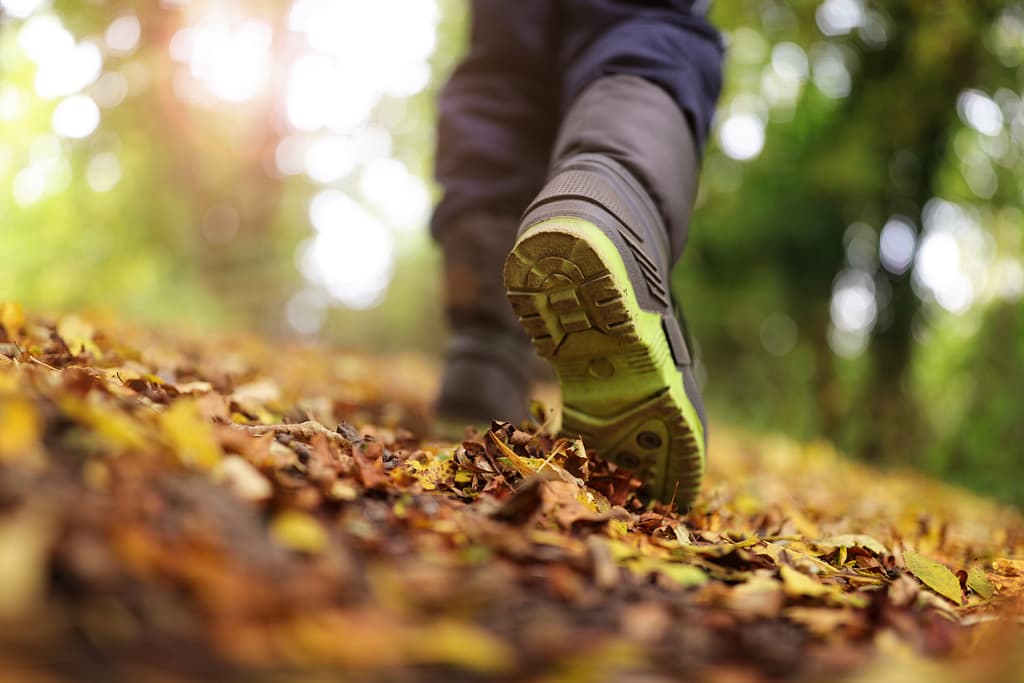 Wow, I can't believe it's November. This year has flown by.
It's that time of year we start reflecting back on what we've accomplished (or haven't) and start looking ahead to what's next.
As I start thinking about what's next for my businesses there's a thought that keeps bouncing around my head.
"What got you here, won't get you there."
A lot of businesses start to fail because they keep doing the same thing thinking it'll bring them the same success it did in the past.
The problem is that a business is a living thing and it's growing each day, month, and year. The environment our businesses exist in are also constantly changing.
If we don't adapt we'll fail.
These last two years have been a great example of that, the restaurant industry specifically.
We've seen a lot of restaurants go out of business, both big and small. We've also seen a lot of restaurants actually do better.
The difference?
Those who failed stuck to their old ways of doing business. When the pandemic hit and everything shut down they believed there was nothing they could do. People couldn't come into their place to eat anymore so what else could they do?
Those who succeeded started offering online ordering, curbside takeout, or adding delivery. They realized the way they were doing business wasn't possible anymore and changed to overcome this new problem.
And that's all that business is, being able to spot problems in your market and find a way to solve them.
So as I look into the upcoming year, I'm spending some extra time thinking about what new problems have come up that I'm not solving but could for my audience.
It's challenging but it's also been fun and I have a lot of ideas.
If you already have a clinic open and have been seeing patients, start paying attention to what problems they're still facing that you can solve.
Like adding a new service or treatment that your patients need.
If you haven't started your business yet, look at your community and the problems people are facing you would be excited to fix for them.
Like bringing a new treatment to your area or doing it better than the clinic down the street.
The most important thing though is be open to new things and changing. Don't get stuck in the, "we've always done it this way" mentality.
Stay tuned, I'll be sharing some exciting new things we're going to be doing soon.
– Jason Duprat, MBA, MSA, APRN, CRNA