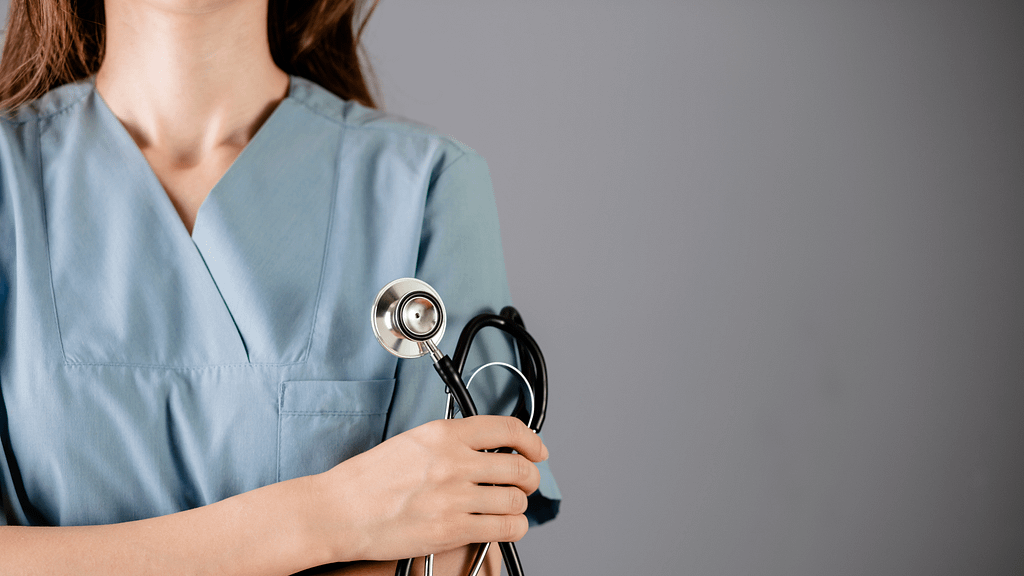 Healthcare Boss,
We grew up believing that retirement wasn't something you did until at least 65. Maybe in your late 50s if you lived WAY below your means and saved really well.
But that's no longer true. The internet has created a whole new class of retirees, people retiring in their 20s (unheard of), 30s (insane), and 40s (still pretty crazy).
Another difference is these people are still choosing to work even after they "retire." This new breed of retiree no longer has to work, they have assets that generate enough income to cover all their expenses…
But they've found something they're so passionate about they choose to keep working because it's fun for them.
Running their business or working isn't something they have to do but something they get to do.
There's a quote by a Unitarian minister, L.P. Jacks that sums this up well.
"The master in the art of living makes little distinction between his work and his play, his labor and his leisure, his mind and his body, his education and his recreation, his love and his religion. He hardly knows which is which. He simply pursues his vision of excellence at whatever he does, leaving others to decide whether he is working or playing. To him he is always doing both."
I'm excited to announce that I was recently able to join this new breed of early retirees and want to share how I did it.
After ending up in the ER as a patient from being way overworked and totally stressed out I decided something had to change. There was no way I could keep working like this until my 60s.
I spent most of 2015/16 researching what else I could do, preferably without leaving healthcare entirely. What I landed on was self-pay clinics, specifically, I was drawn to ketamine infusion therapy because I knew it could help patients in a massively impactful way.
In the beginning, my wife and I wore a dozen hats to figure out how each part of the business should be run. What's great about an infusion clinic though, is that we could quickly start hiring as we started growing. And grow we did; 80% month-over-month growth for many months straight.
I kept my hospital job the whole time so we could reinvest all of the profits back into the clinic AND continue to pay down my massive student loans ($130k+). This period of really hard work allowed us to pay off startup expenses quickly and gave us the ability to hire staff and grow.
Yes, it was hard at times and I was working a lot but I was working for me now and I knew I was building an asset. It was something I owned and could grow and I knew that it would be my escape from the corporate healthcare grind.
When other healthcare professionals started seeing the success of my clinic they began reaching out for advice on starting their own. Initially, I helped dozens at no cost, but I quickly got smart and this free consulting soon turned into my next business and first successful online training program, the Ketamine Academy.
My wife and I learned we had our first baby on the way which meant moving back to Florida to be closer to family (grandparents are great babysitters). Because I built a clinic based on systems that didn't need my direct involvement I was able to sell it for a substantial profit. And because I owner-financed 80% of the sale, this meant I had a solid 4-figure check arriving in my mailbox every month for years.
(Creating assets that put money in your pocket is key to retiring early.)
KC, who was one of my clinic's first nurse practitioners, to whom I later sold the clinic. She found even more success when she started offering a newer treatment in the practice, IV Nutritional therapy. I made her an offer to partner on a new online training program and the IV Therapy Academy was born in early 2018.
Finding other experts with complementary skills is a great way to team up to create new assets and it is one where you don't have to do all of the work or be the "expert" at the things they are great at.
The more closely related each new asset you create, the better. It's hard to become a true expert in multiple different domains. Leverage what you already know well to accelerate your progress.
Up until August 2021, I had continued to do PRN work and Navy Reserve work so we could reinvest more profits back into the business and keep it growing.
This has been key to my success, I took a large amount, of what would have been money in my pocket, to reinvest into the business. It's allowed me to continue growing our team so that I don't have to do everything myself.
If I got into an accident and couldn't work for a month, I know that my team would take care of everything to keep the business running. As a matter of fact, I got deployed to New York City for over 3 months as part of the Navy's Covid Response Team in 2020 and my team did an amazing job of keeping things operational while I was working full-time in the Bronx Hospitals.
I'm not going to lie, there were times when it was difficult and I had to put in some extra hours and make a few sacrifices…
But it's been absolutely worth it to be able to say I retired from nurse anesthesia and the drudgery of corporate medicine at the age of 38 and now I have the freedom to pursue and do whatever I want.

I never have to be forced to give up my evenings, weekends, or holidays because I am mandated to be working in the hospital making the hospitals and anesthesia group owners rich, while I sacrificed my joy.
Never again. Now it's my time!
Time to focus on what I am truly passionate about; the next stages of growing the Healthcare Entrepreneur Academy to give more healthcare professionals like you, the blueprint to be able to maximize your professional and personal happiness and hopefully even retire early also.
Stay tuned, there's a lot more to come and some big announcements in the next few weeks. Thanks for being on the journey with me and remember taking action and getting started is the only way you can achieve what you want.
Cheers,
Jason Duprat, MBA, MSA, APRN, CRNA