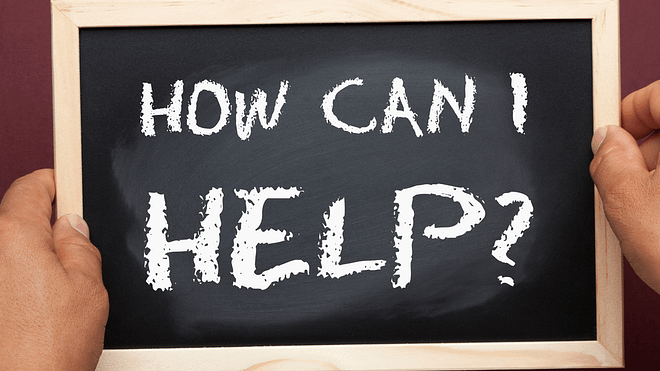 We've been talking about goals the last few weeks, and I hope you've taken time to figure out what yours are for 2021.
We discussed how to make sure you're picking the right goals and how to integrate them into your life.
Every year, one of my goals is to help as many healthcare professionals make the leap from overworked hospital employees to being their own boss and become a healthcare entrepreneur.
But it's not just a goal. It's my life philosophy. It's that bigger why that drives everything I do. It's what makes me excited to get up every morning and pushes me through the difficult times.
That philosophy is why I created the Ketamine Academy and then IV Therapy Academy. So far, I've helped over 1,000 healthcare professionals take the leap and start their clinics.
But I've seen more and more that not everyone wants to own a clinic or any kind of brick and mortar business. I get it, this past year has shown a lot of people the power and convenience of working online.
Moving to an online business has been one of the best decisions I've made. It's freed up my time and allowed me to work whenever I want. (Lately, there have been more half days to enjoy time with family.) And I have the best commute in the world. I walk out my back door to the office above my garage, often with my golden doodle to keep my company.
It's allowed my wife to stay at home with our daughter and sparked an idea for her to create a course to help new moms.
I've also been able to uncap my income by being able to serve a larger audience. This allowed us to buy our perfect country home on 5 acres of land last year.
Why am I telling you this, and what does it have to do with helping you with your goals?
Simple, I'd like to help you start your own online education business. Many of you have reached out and asked me about starting one. So, in the same fashion that Ketamine Academy was born, so is the Course Creator Academy (CCA for short).
We're finishing up our first round of beta students (big congratulations to Alicia for making $13k with her beta). I'd like to do one more beta starting in January before the course goes live.
If you're interested in becoming a healthcare entrepreneur but don't want a brick and mortar business…
Or you already have a successful brick and mortar business, and you're looking for the next challenge…
Then the Course Creator Academy might be what you've been looking for.
I'll walk you through my entire process that's helped me launch two courses previously (and now CCA). This process will show you how to sell your course first, before spending any money (except your CCA investment) and validate your offer before you ever create it.
More details will be coming in the next few weeks, and I'll be sharing a free lesson shortly after Christmas. These details will be shared live in the Healthcare Entrepreneur Academy Facebook group.
If you aren't a member yet, then click here and join.
Stay tuned.